One fairly common issue people have is that older addons they install do not load when they log into the game. This is usually due to the fact that World of Warcraft tags older addons as out of date and aren't automatically loaded unless you tell the game to. This typically happens after a patch, as the game client tends to mark addons as out of date at that point.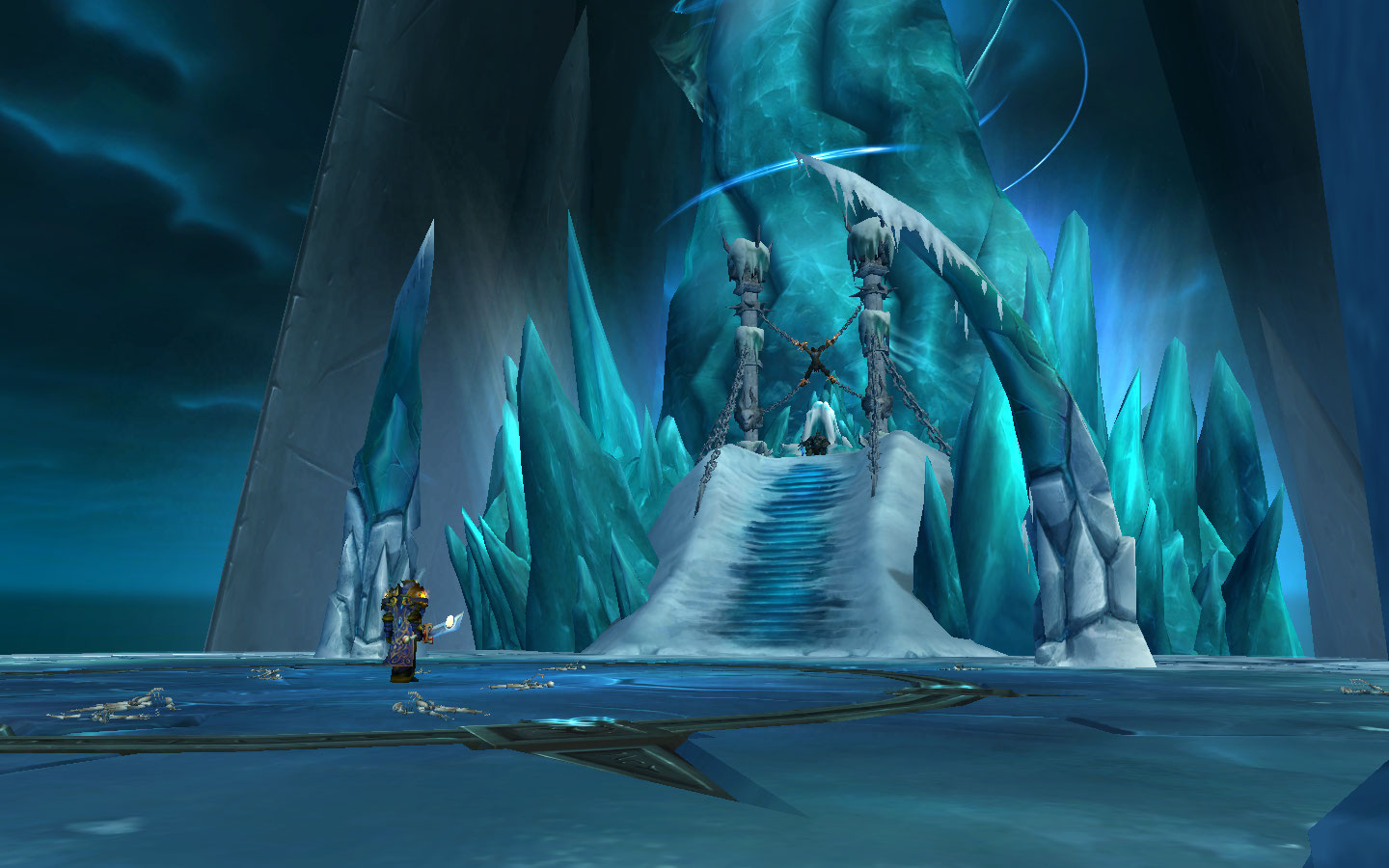 A lot of different types of addons are doing exactly the same thing. For example, Cross Realm Assist was an cross realm addon but in fact it is an LFG addon with its own UI. Serverhop and WQGF were doing exactly the same thing from program logic perspective. Even Badboy as a chat filter addon would filter LFG spamming. The idea behind BlockChinese could actually be used for premade groups as well. There is no point for people to install so many different addons for doing the exactly the same thing. These features should share the same code base and work together.
One fairly common issue people have is that older addons they install do not load when they log into the game. This is usually due to the fact that World of Warcraft tags older addons as out of date and aren't automatically loaded unless you tell the game to. This typically happens after a patch, as the game client tends to mark addons as out of date at that point.
Now if there was a quest chain that I found to be a lot of work, it was The Prophecy of Akida. In those series of quests, I had to learn the language of the Stillpine furbolgs to help them reclaim Stillpine Hold. To complete the quest, I had to find four totems (Totem of Coo, Totem of Tikti, Totem of Yor and Totem of Vark) located in different parts of Azuremyst Isle. Along the way I encountered a lot of aggressive NPC's. At one point, I was even simultaneously attacked by at least three of them. Needless to say, it was the second time I died in the game.
To make sure you are not threaten by the dangerous virus infection, you should get a professional way to check the virus infection on your computer, and remove all of them once detected. A professional antivirus program will be a good choice to scan and remove viruses. And there are plenty of free antivirus programs available on the internet such as Avira Free Antivirus which share good reputation, here is a quick instruction to teach you how to manage such virus issue.
Disable alpha versions in your Curse client if you do not want multiple updates per day. Make sure you check main download preference as well as DBM's individual download preference. You could have primary method set to release and dbm still set to alpha. Right click on DBM itself in curse client addon list and set it to release/beta to avoid the daily updates.
The part you need to understand too, is that the Zygor addon doesn't use an App like TSM to update many times per day your auction value. When i bought the gold guide i remember that i didn't understand much either, the results were random and from items i can't make much gold with. It just scans the auction house based on their most recent value update which can be days and days ago.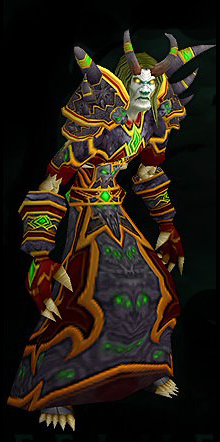 1 All expansion guides are written in the Battle for Azeroth beta in order to have them ready on launch day. It's important to note that betas can be buggy and unstable and may delay and even halt our progress on the guides. Furthermore, the time between the start of beta and the announced release of Battle for Azeroth is much shorter (by about 2-3 months) than past betas. As a result, our primary focus is to have the Leveling guides updated by the launch, and only if those are complete and time remains will we work on updating the remaining guides. All guides not finished in beta will be updated post launch. You can read more about this here.
  • 8rianGriffin, 9kon, accessdenied, achiko, akgis, allanyudy, almigimenes, altina, Anbutsuchi, andrej.adamik, AngelNegro, Ankdilb, Anthony, araujocelso1998, b3nnz, badboi, Balsza95, Barbapapa, Barkhlet, Barneysoad, bellziinha, Bittertwo, bjerrum78, bkiddo, Bradamus, branak, braz54, bringstone, Buccaneerdan, bulle, Bunga, Burori, Busi, butcherlol69, Cajmandu, chincia, cinar, cloverklee, Cojayo, concieiro2, connect, craice, cresas, crowquillz, Cuii, Cyber2000, damianx9x, Daradul, DarkLCF, daviejones, DeathStrokeTt, deepsspeed, delphinetpr, DeusVult, Deviantloki, digoligo, dizzy1990, djskynet, DoctorGore, Dopsche, dougb, drivenman43004, duto, dweez, Eldervar, Emyl, eposada10, ErnstJuenger, erotilos87, ErQQ, Eurochopper, Eztori, fablwesn, flamishboy, Freak20, freakzilla317, frease91, FreshieFresh, frogger79, gabba75, gkarageorgos, gl87pro, gokken420, gorletto, greenou, greywolf168, guearplim, gurka324, Hatisstyle, HellsMainMan, Hikitsu, Hooltay, ic3solo, icegirl99, Illogical_spaz, ilpelle81, impexseba, insideu, JackonFire, jan32, jaybizzle, Jenuine, jimscrot, jinholwk, Jinx82, jjflana, Jonvillasboas, judyveys, Julien, ka11, kajerin, kamilafgf, kaneeywaneey, kire2506, KlaudioS, koaramamachi, kohkah, krathos96, ku4c, LarsH1990, legendfusion, Lendail, lesthat.wow, lilneko, Linkan, LIttlestLauren, locão, Lunale, Maledria, Manik, marinaki, Marn, Masamune27, matooner, Matsudai, mendozabot, metawow123, mgamer1512, micados, michisure, Migpost, mike670, missy8103, molenhuis, Mooglepies97, Mordercaii, Muskui, MysticRavenYT, Nand, nicchouk, nikos2021, Niteryder1969, no1r, nod1974, noghss, nupper, odin120, opusdiabolic, ownaged, Ozores, paganmomma70, paraesp, Perrymaster, PK241, powkaria, preylor, Prezuntuh, pyukumuku, Quastin, quate, Raain, RADDAN73, Ralenbek, rapiers, Raulgmn, RaViL, rawrapp, raymond13004, razyzg, RenikTv, rino, RomeoCotex, roxsavage, salifox, saltyrob, Samhain43, sapleur, sarrou, SassySalmon, scarbunny, Schamian, sebulba, Shimztv, Silenxer, siltic56, Silwesters, since, sinsolek, Skiera, sludge, SmallPaul, smashed50, snakkerdk, Speedocubealex, stampexz36, stman, Stromfresser, subz3ro77, Tachyoin, tappedroots, tatsactsze, taylroswift21, telyk, teotuty, thedvdfireman, tibirabotto, TinyBeans, tort86oise, traxor, Tsolakidis1987, TTDax, tuxbe, Twiztidzero, tzabusat, uipe, Ultraporing, ushin, Vayznex, Vexus, Vipeaxx, Wasdmann, wassabie, willowwolf, wolfgang, wrjalmeida, xclone, Xenfrozer, XGomez154, xrough, xs4r4, xXJosh28Xx, Yami11, Yllidan, younggodhand, zalpher, zemekiz, zinga69, zorien, zsidaipityu, zuko79, Zunama, ~*LinK
I wouldn't buy Zygor guides. As a player since path 1.10 (around 7 years now) Ive seen a hearty wow community flourish through each expansion. I am a huge fan of the add on, Carbonite quest. It provides a pumped up version of wow's internal quest database. Also, its recommended to research your servers economy for making gold. http://www.powerwordgold.net/ is a great site for tricks of making gold. Pair it up with http://www.theunderminejournal.com and you'll be on your way to making fast gold to provide for all them alts :P
We push multiple alpha versions to Curse on an average day, these versions may contain important new features or bug fixes for the bleeding edge raid content... These versions are tagged as alpha, so they will not be downloaded by default. Set your Curse client to update to alpha if you want these latest versions (but they may contain bugs, downloads tagged as "Beta" or "Release" are more stable)
No he's just not paying attention. The wanted quests are built into both the leveling guides and the "Zandalar Forever" achievement guide. They aren't in the rep guide because they are not repeatable and by the time you hit max level they should be done. You'll also notice the rep guide doesn't contain every single possible completable quest that rewards rep. It is designed to focus on repeatable objectives, world quests, large quest lines, and missions.