So after giving up on being a pet battle owner, I jumped on the Stillpine Hold quest chain. It turned out to be harder than the previous quest chains. As a result, I managed to level up twice while completing it. I had to recover 5 sacks of Stillpine Grains and acquire 8 Ravager Hides while battling with Murlocs, Lashers, Infected Nightstalker Runts and the insect-like beasts.
A lot of different types of addons are doing exactly the same thing. For example, Cross Realm Assist was an cross realm addon but in fact it is an LFG addon with its own UI. Serverhop and WQGF were doing exactly the same thing from program logic perspective. Even Badboy as a chat filter addon would filter LFG spamming. The idea behind BlockChinese could actually be used for premade groups as well. There is no point for people to install so many different addons for doing the exactly the same thing. These features should share the same code base and work together.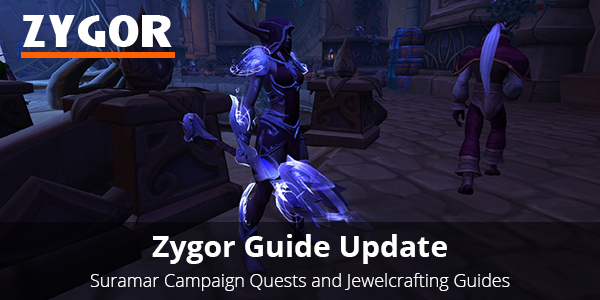 Since I'm always sick of figuring out the regular steps to either clean out junks or fix errors, my computer has been a total mess for long. I was wondering if there is any shortcut to technically heal it, searching for a while, and finally found this one here. You may not know how despaired you can be when you're not able to get Your PC to work. I really appreciate it's easy-to-use functions.
Level your hero. You need to start leveling him from the moment you have 2-3 units. This isn't necessary. If you have KotG, DH, BM, FS, or AM you don't even have to wait for units. However, with the help of units, your hero can very easily overcome creeps. Among players there is a certain understanding – creeping. Creeping is the destruction of neutral units in order to gain experience. If you kill a creep you earn gold. A gold number and a plus sign will appear on the screen. Sometimes, you need to kill them in order to earn more gold for building purposes.