I keep waiting for updates the last one was the begining of Oct and the next was supposed to be the begining of this month. Now we are close to the end of the month and nothing. The bugs were never fixed, the guild will revert itself to quests completed. Just sort of holding our collective breath. Can we please get a bug fix and update soon please? I know there was BlizzBon and a WHOLE lot of new updates but there have been patchs and a ton of stuff. Please!!!
Since it's like a premium version and it's not modifying game files it gets by somehow. I personally hate Zygor's guides and always have, it's just personal honestly. I understand some people like his guides and have no problem paying for them but I personally hate the idea of charging someone for an addon that - as this post points out - has plenty of bugs in it. These were fixed last week and if I'm paying cash for an addon I want that addon bug free and not causing a hassle and taking my time away when I could be doing a better job without an addon at all.
When you installed Zygor Guides Free Trial, quite a number of entry & files were created in the Windows Registry (What is Windows Registry) and hard drive, while running the default uninstaller always failed to remove all these data, it leaves us to manually track down and delete the leftovers inside the computer. This is an optional step, you can skip it and call it a day, but if you keep ignoring this every time you uninstall a program, your computer registry may become overloaded as such useless data accumulating, thus lead to system slowing down. Though it is optional, it is still recommended to do it as a good practice of using your computer.
I've hit level 65 recently and have noticed my leveling speed drop really fast, I knew this would happen but I'm just looking for ways to become a little more efficient with questing. Right now I'm zipping all over the place without much idea on what to do first. Would this ruin the gaming experience though? (I'm still planning on reading all the quests for story). Or is there any alternatives with a lower price tag?. Also is Zygor guides actually any good? And lastly, (sorry for all the questions) is using it going against WoW rules? 

I have a problem since the new patch gone live today. The markers on the map like villages, delves, anchors, bosses are missing (I use addon for skyshards and lorebooks, they are good). When i disable the addon and reload my UI all these listed markers are back. And when I turn back the addon, the markers are gone again. Don't know if only I have this problem, but if this is a common thing or a whole new problem, I wanted to report it, maybe someone can help me.
A handful of us donated to Whoknowsit to so he could buy ALL the upgraded guides for MoP for all of us. That was an investment into THIS community not into torrents or into any other. We want it to remain safe for us to continue to use. Whoknowsit is smart enough to know what to look for to take out Zygors' tracking info, but he knows he is NOT perfect. That is why he is STILL careful.
Heroes of the Storm League of Legends World of Tanks Top 10 F2P-MMORPGs/MMOs Top 10 MOBAs Top MMO-Shooter Die besten Battle-Royale-Spiele Alternativen zu Blizzard-Spielen Hack'n'Slay: Die besten Diablo-Klone Die besten Survival-Games Releaseliste MMO 2018 Spiele-Enttäuschungen 2017 Spiele-Top-10 des Jahres 2017 MMO-Friedhof 2017 Spiele-Wünsche für 2018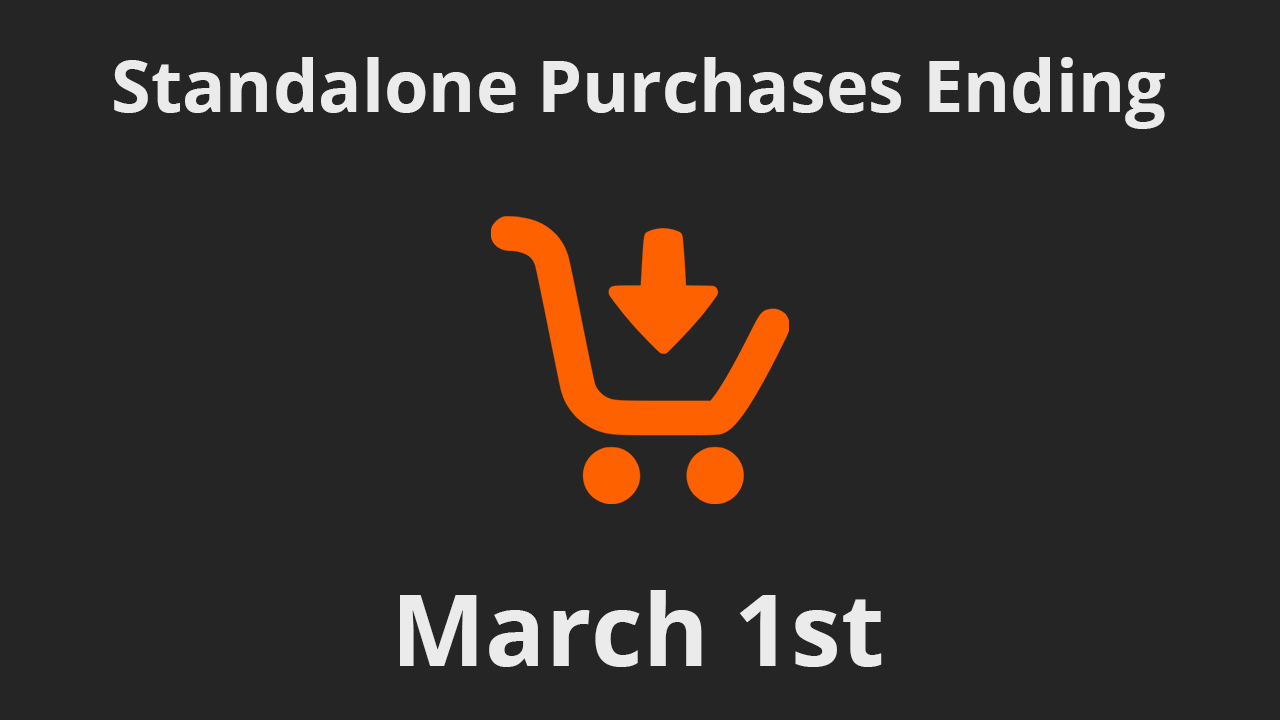 Then I made my way inside the cave in Stillpine Hold to complete the last half of the quests: inspect the blood crystals, kill Chieftain Oomooroo, the 9 Crazed Wildkin, and The Kurken. Only it took me a while to get to the cave. I didn't know the quest was inside the cave so I tried using the waypoint to find the location, but it directed me on the other side of the mountain. Which was quite far from the cave.
So far it seems like the guides direct you to the easiest/best way to get stuff done. The waypoints they use are better than some other places because it tells you how to get to a certain place rather than saying "Go to X place" it says "Go out of the building and down the path" then once you do those things it says "Go kill X mob Y mob and Z mob until you have A items". It has given some pointers too for an area it was like "If you kill a lava thing it gives you a buff so you can walk on the lava" so it tells you to kill some lava things (JC quest in WoD)